Pedallers, get pumped!
The Steve Smith Bike Park is opening for a new cycling experience
NEWS RELEASE - Distributed August 4, 2017 1:00 PM
Summary
Crews are completing the final touches in preparation of the grand opening of the Steve Smith Bike Park scheduled for Wednesday, August 9. The public is invited to attend the opening ceremonies from 1 - 3 pm, after which the park will be officially open for use.
In November 2016, Nanaimo City Council approved up to $200,000 in funding for the Steve Smith Bike Park to be built in Beban Park. This project is an addition to the existing BMX park and includes a new dirt jump, return trail, and pump track. The skills park will be added to the site later this fall.
A number of community partnerships contributed financially and in-kind to the park including Gyro Club of Nanaimo and the Stevie Smith Legacy Foundation.
Link to Strategic Plan: Active Lifestyle: Improving Nanaimo's community infrastructure and resources to enable residents to support one another in achieving an active and healthy place to live.
Key Points
The park is named after Steve Smith, a professional cyclist from the Nanaimo area, who tragically lost his life in May of 2016.
The Community Bike Park was included in the update of the Beban Master Plan.
After the formal opening ceremonies, there will be demonstrations by professional riders.
Quotes
Images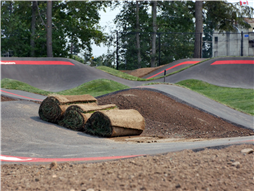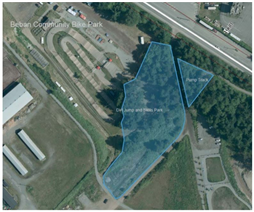 Videos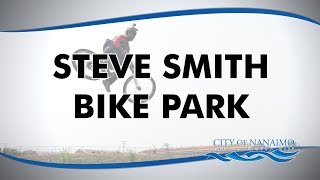 -30-
Contact:
Richard Harding
Director, Parks and Recreation
City of Nanaimo
250-755-7516