Another Strong Year for Development in Nanaimo in 2017
NEWS RELEASE - Distributed January 18, 2018 11:56 AM
For another year, development and growth in the City of Nanaimo continued at a strong pace within the City of Nanaimo. In 2017 the total value of building construction was over $203M making it the fourth year in a row where the construction value was higher than $200M. Permits issued in 2017 allowed for the construction of 856 residential units which includes 307 new single detached dwellings. These numbers are above both the five and 10-year averages for these categories.
"A number of significant construction projects began in 2017 including 238 Franklyn, a 46 unit residential development downtown and 6025 Linley Valley Drive, a 72 unit purpose built rental building. We also saw new investment in commercial projects including the new Quality Foods project on Bruce Street, which is currently under construction," said Dale Lindsay, Director of Community Development, "Looking ahead, all indications are that 2018 will be another strong year."
At present, the City has significant building permit applications in-stream including a residential project in the core of downtown, a hotel at 15 Front Street, a medical office building on Dufferin Crescent and additional commercial investment in the Harewood neighbourhood on Fifth Street. These substantive projects are in addition to the proposed hotel at 100 Gordon Street which is also intended to start construction in 2018.
For more information on development growth in Nanaimo, view the video series attached to the online version of this news release or visit www.nanaimo.ca.
Videos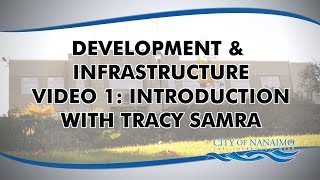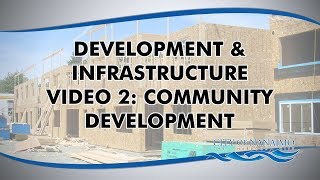 -30-
Contact:
Sheila Gurrie
City Clerk
City of Nanaimo
MediaRequests@nanaimo.ca